The region of La Noguera, in Lleida, has a lot to offer. This is not the first article where we talk about how spectacular this region is, and we are convinced that it will not be the last one either.
If you are interested in finding out what we are talking about this time, we invite you to read the whole article, but for now we are going to give you the name of the destination: the Francesc Boncompte Museum. From here on, if you continue reading, you will discover everything that this place hides.
What you should know about the Francesc Boncompte Museum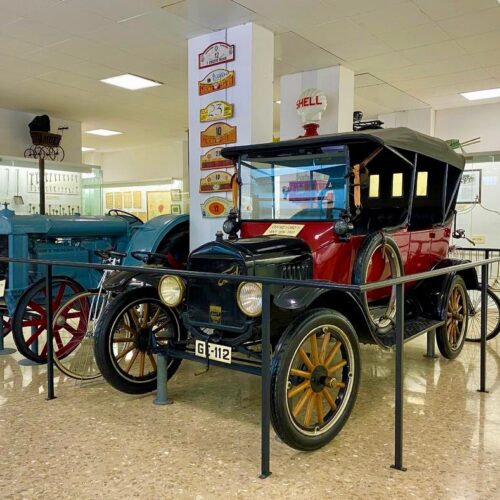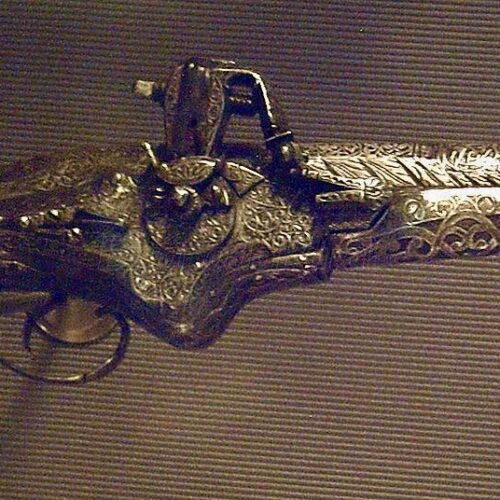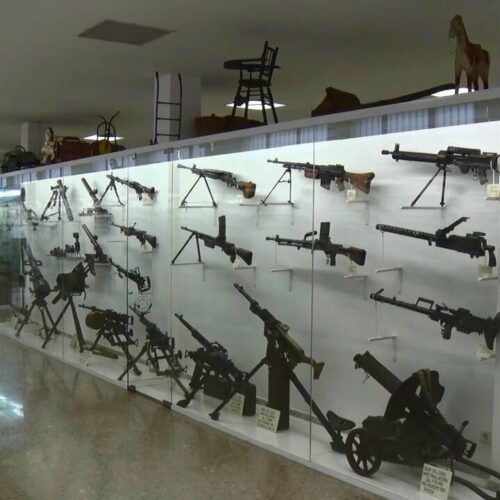 Many people stop reading when someone starts talking about a museum, but before that happens, let us justify our choice. You will soon understand why we have devoted an entire article to a "simple" museum.
Having said that, we would like to point out that this is one of the most unusual museums in the whole province. It is located in the municipality of Ponts, and as this is also a very pretty village, there is no excuse for missing it. 
The Francesc Boncompte Museum hides a collection of different firearms and weapons from different periods. So, it is a museum that takes a journey through history (like all museums), but it does so through real objects used by our ancestors. We love it!
In addition, there are not only weapons, but also vehicles, tools of various trades, toys, and so on. In our opinion, it is a place with a lot of cultural and social richness, and it allows us to know how the life of our ancestors was. We are convinced that it will captivate you and that it will be one of your favourite museums in Lleida.
How to get to the Francesc Boncompte Museum?
Where to sleep near the Francesc Boncompte Museum?
Just 20 minutes by car from the Francesc Boncompte Museum is the perfect place to stay with your family and friends. Right in the heart of the Baronia de Rialb you will find Casa dels Peixos, our rural house. It has a capacity to accommodate up to 16 people and provide the necessary space and privacy to each of them. It is an area where there are many things to do and visit, so we are convinced that you need a place to spend the nights.
Our house has two floors of 200m2. On the first floor there is the entrance hall, two large bedrooms with a private bathroom each, and a well equipped games room for all the guests of the house. On the first floor there are six more bedrooms, also with their own private bathroom, the kitchen and the dining room, which also has access to the garden. Outside the house there is a swimming pool, a private lake where fishing is allowed, a barbecue, and more space for parking cars or any other outdoor activity. We would like to add that the outside area is fenced to provide privacy and security.
Other places of interest in the area
We are sure that this is not the first time we have talked about Ponts, and although this time we have focused on a specific destination in the municipality, the village has a lot to offer. Undoubtedly, if we have convinced you to visit the Francesc Boncompte Museum, you can't avoid going for a walk around the village and fall in love with everything it has to offer, such as the famous Collegiate Church of Sant Pere de Ponts (11th century), or the church of Santa Maria de Ponts (13th century), as well as the old doorways in the Main Street. 
We would also like to add that you can make this visit enjoying the delicious giant croissant typical of the municipality. It is not to be missed!