St. Cristóbal de la Donzell may not ring a bell, but that does not mean that it is not a well-known village in the area of Baronia de Rialb, in Lleida. It is a small village with only 10 inhabitants, but that has not made it lose its charm.
Until 1970 it was an independent municipality, when it became part of Agramunt. We recommend that you let yourself be captivated by the charms of St. Cristóbal de la Donzell, a village that still conserves its original mediaeval structure.
Where is St. Cristóbal de la Donzell?
Places of interest in St. Christopher de la Donzell and surroundings
As we have already said, we recommend that you let yourself get lost in the alleys and small squares of the municipality. Here is a list of the places you should visit if you decide to visit this municipality. 
Church of Sant Pere: built in the 17th century in the Baroque style.
Medieval military castle of Sant Cristóbal de la Donzella.
Chapel of Sant Roc: chapel built in the 15th century.
The sculpture "Monument to the woman of Donzell d'Urgell".
Donzell d'Urgell – Agramunt – Tàrrega – Vallbona de les Monges route: this is one of the best-known walking routes in the area. If you want to soak up the history of the area, don't miss it!
Where to sleep in St. Christopher de la Donzell?
Finding accommodation in this small municipality can be a bit tricky. So, just a 10-minute drive away, you'll find Casa dels Peixos. It is a rural house that can accommodate up to 16 people, and it is the ideal place to go to rest and disconnect with your friends and/or family. We are convinced that you will not find anything like it. Our main objective is that you enjoy your holidays as much as you will enjoy the house. We guarantee you a space that will live up to your expectations and will help you to live a unique experience.
La Casa dels Peixos has two floors of 200m2 each. On the first floor there is the entrance hall, a games room and two bedrooms with private bathrooms. On the first floor there is the dining room (very spacious, so it can accommodate all the guests of the house at the same time), and this has direct access to the swimming pool. On the first floor there is also the kitchen and six more bedrooms (with their respective private bathrooms). The outside of the house is fenced to provide privacy and security; there you will find a private lake and the swimming pool (surrounded by sun loungers), an area with sofas, a barbecue, and enough space to park the cars.
What to eat nearby in St. Christopher de la Donzell?
In our opinion, a good holiday is not complete if the food is not excellent. So, if you are staying at our country house, we offer a cooking service for you and yours. We can prepare a good paella or grilled meat, whatever you fancy!
Other activities to do near St. Christopher de la Donzell
At Casa dels Peixos we guarantee constant entertainment! We offer a cooking workshop (which lasts two hours), and group yoga classes. In addition to all this, there are all the activities that can be done in the games room, where there is a ping-pong table, table football and other games suitable for everyone. In addition, there is also the outdoor area, where you can enjoy the swimming pool, fishing in the lake, and many other sporting activities that you can do outdoors.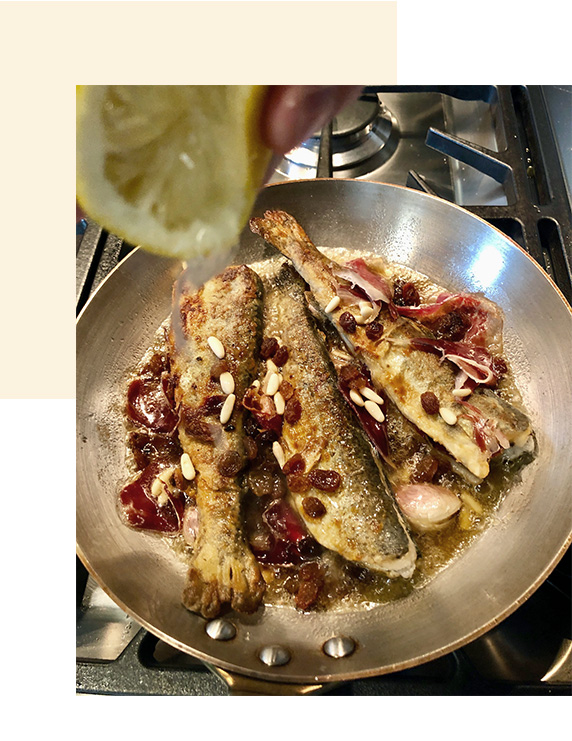 2-hour workshop where we will cook starters and tapas, first and second course, and of course, desserts!
And then we'll eat it 
Includes sweets and glass of cava.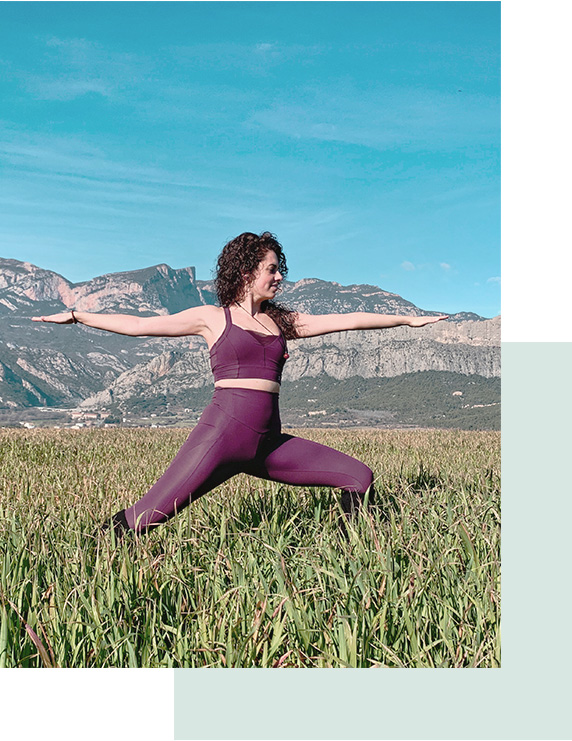 One-hour group class at La Caseta or in the garden, if the weather is good.
Includes yoga material, brunch and YogiTea infusion.