Bellfort is a small village (considered a nucleus) of just over 10 inhabitants, located in the Vall de Rialb, belonging to the region of La Noguera, in Lleida. It was independent until the middle of the 19th century, when it became part of the Barony of Rialb. 
It is a very natural and charming place; despite its small size, it always holds surprises, and we are here to tell you about some of them. If you want to know a little more about Bellfort, read on and take note of the places that, without a doubt, you cannot miss if you visit this town.
Places of interest in Bellfort and surroundings
Here is a list of places of interest in Bellfort and the surrounding area. Don't miss them!
The chapel of Sant Serni: A rural Romanesque church. It was built between the 11th and 13th centuries, and is currently part of the Architectural Heritage Inventory of Catalonia.  
The Rialb reservoir: Just 20 minutes away by car, you will find the famous reservoir of the area. It is the perfect place to disconnect. 
In Les Torretes de Bellfort, you can find the ruins of the Torreta mill. 
El Puig de Rialb: It is a small village a quarter of an hour away from Bellfort, and despite being a very small place, it has a lot of charm.
Where to sleep near Bellfort?
The ideal place to stay in Bellfort is only a quarter of an hour away from this little village, and it is our rural house: Casa dels Peixos. It is a house with space for 16 people, so it is the perfect place to spend your holidays with friends and/or family. We have created an excellent space for everyone to enjoy, in order to guarantee a quality holiday and a unique experience.
Our country house has two floors of 200m2. On the first floor you will find the entrance hall, a games room and two large bedrooms with private bathrooms. On the first floor is the dining room with capacity for up to 16 people (it also has direct access to the swimming pool), the kitchen, and six more bedrooms (also with private bathroom). All the rooms in the house have cotton sheets and duvets for cold nights, so you don't have to worry about anything. Then there is the outside part of the house, fenced to provide total intimacy and privacy. There is also the swimming pool (surrounded by sun loungers), a private lake with crystal clear water, an area with sofas, and a barbecue. In addition, it is a garden with enough space to park the cars.
What to eat near Bellfort?
In our opinion, holidays are not enjoyed in the same way if there is not a good dish on the table. That is why we offer the possibility of ordering a paella or grilled meat for all the guests of the house.
Other activities to do near Bellfort
Here we always have something to offer you! If you and your loved ones choose to stay at the house, we also have activities for you inside the house. At Casa dels Peixos, we offer a cooking workshop (it lasts two hours, so you can learn how to make all the dishes for a meal) and group yoga classes. There is also a games room with a ping-pong table, table football and various games.
In the garden there is the swimming pool, the private lake (where you can fish), and plenty of land to practice any other activity you feel like.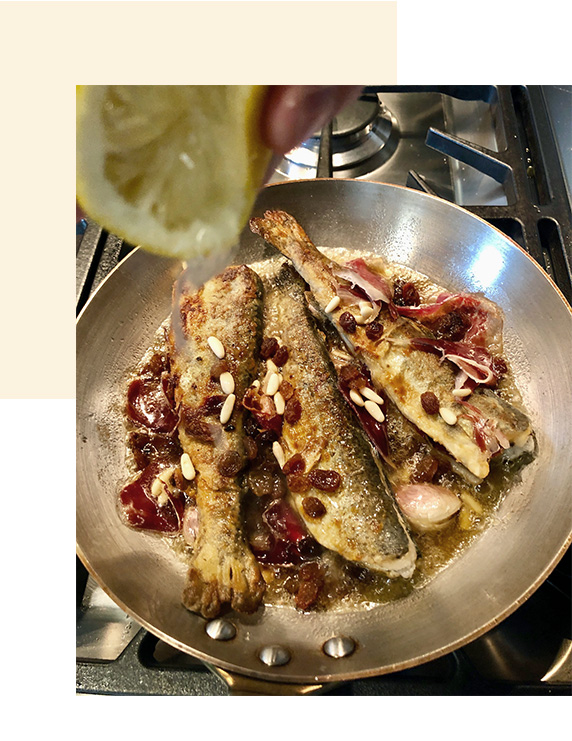 Taller de 2 hores aprox. on cuinarem entrants i tapes, primer i segon plat, i les postres que no faltin.
I després ens ho menjarem 
Inclou llaminadures i copa de cava.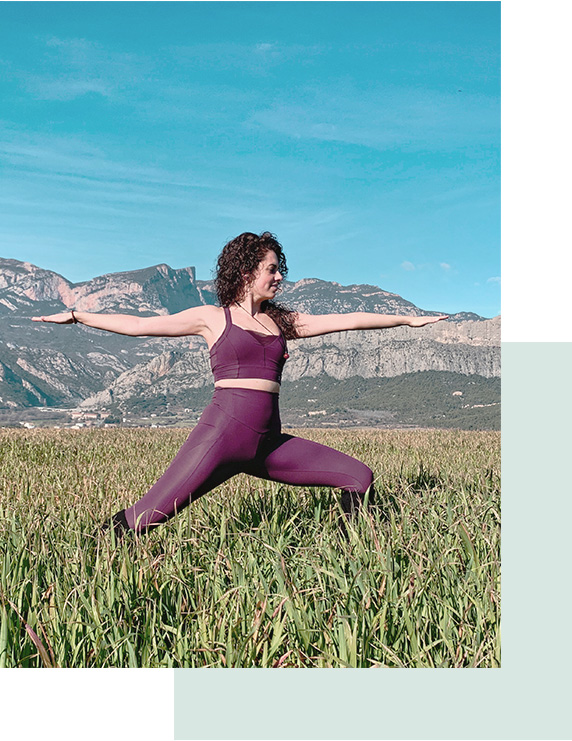 Classe grupal d'una hora a la Caseta o al jardí, si fa bo.
Inclou material de ioga, brunch i imfusió YogiTea.